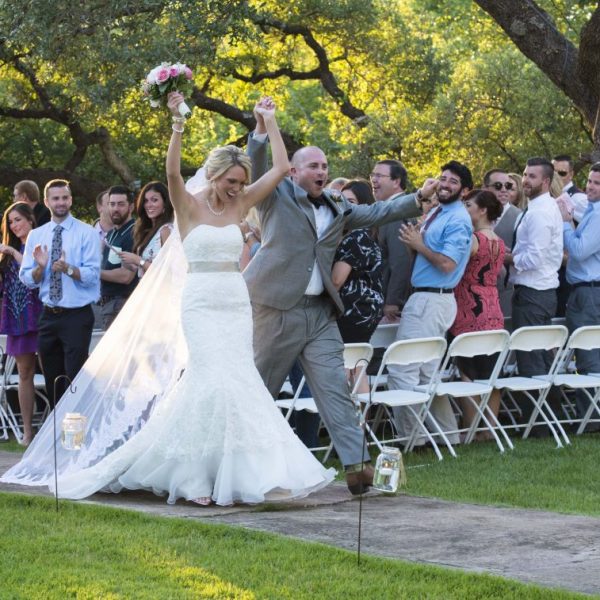 Austin Wedding Photography
A Magical Menu of Priceless Photographs.
To meet these needs, I offer a wide variety of different services, either in package form or a la carte, so that clients who prefer to know exactly what theyre purchasing have the information available. For clients who like my style but need photography services in a remote or distant location, Im willing to work out travel expenses.
Keep All your Memories Alive
My job is to make sure you have the photographs that will keep all your memories alive. From weddings to 50-year anniversaries, my expertise and understanding of how photographs touch hearts and minds resounds every time I click the shutter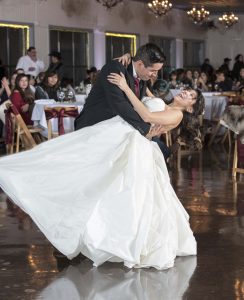 Paul Soto
Photographer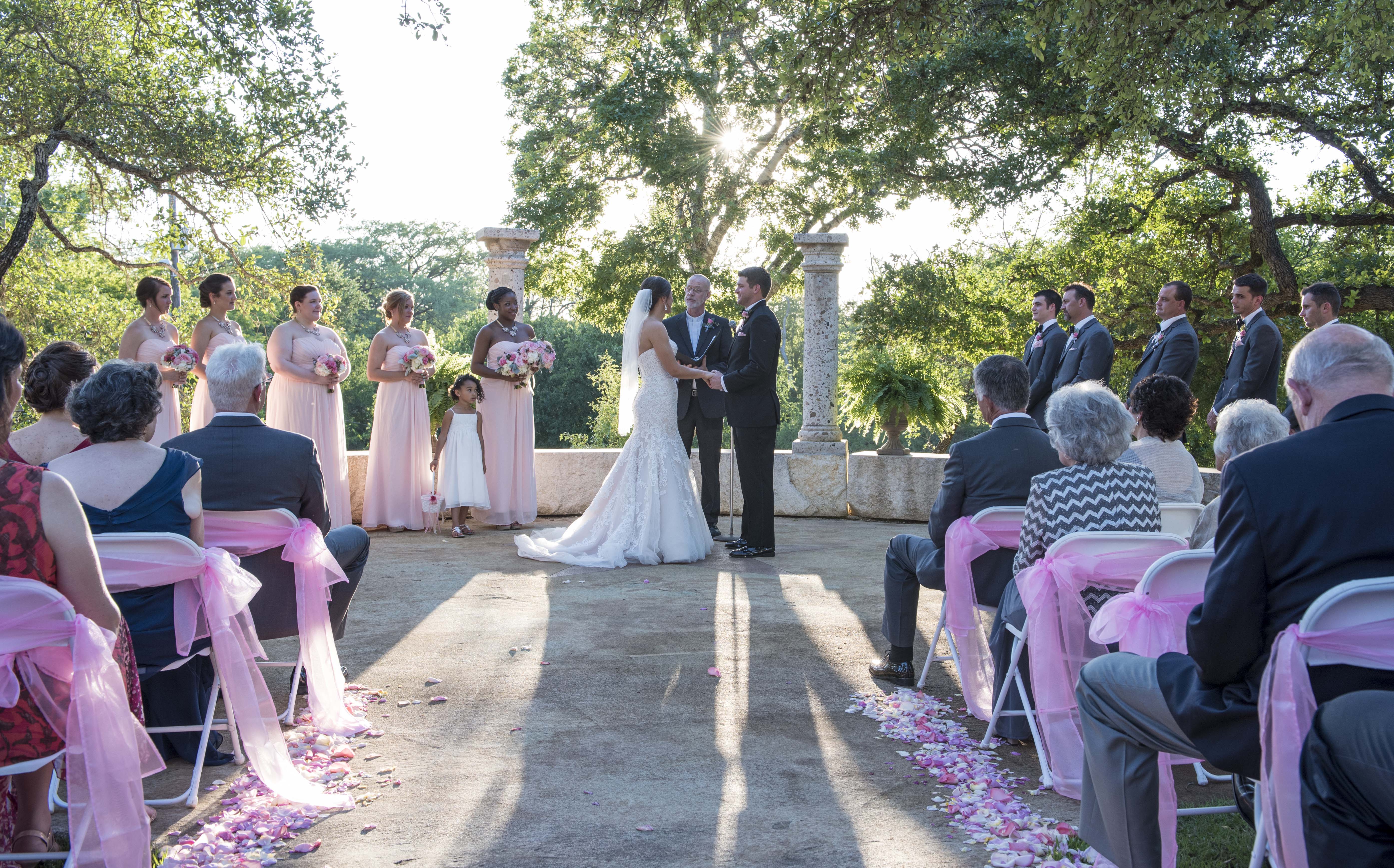 I provide enjoyment and so much more.
It takes special people with a knack for seeing the image before it even occurs. Thats what I do. I tailor your images to fit your personality and needs, each and every time.
Weddings
Dont just tie the knot without a photographer present. Our wedding photos will ensure that the moment lasts forever.
Engagement/Bridal
You've been needing gorgeous photos to compliment the wedding day, and to tell the story of loves beginnings.
Scenery
Pick a spot and I'll be there. I am trained to shoot outdoors; to help capture your love of nature.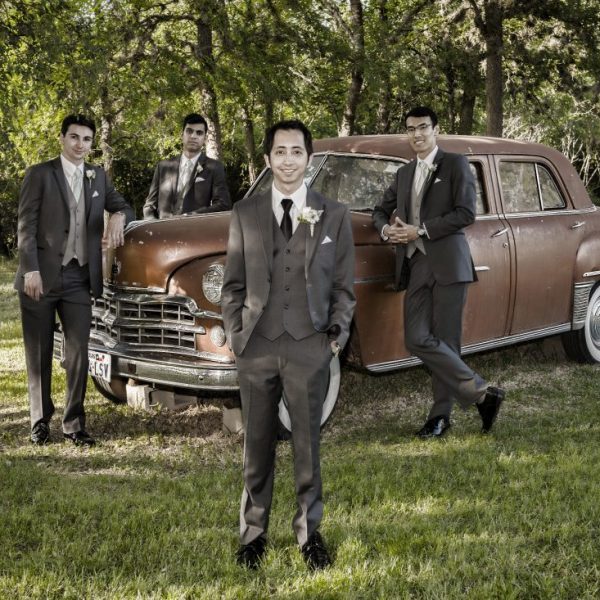 Because my clients often request a variety of services, I prefer to meet with clients and customize my packages to their needs.
Additional Services
Integrated Wedding Photography
High School Seniors
Going the Extra Mile for Amazing Photos
Beautiful Babies and Maternity Images
Catching Special Graduation Moments
Family Portraits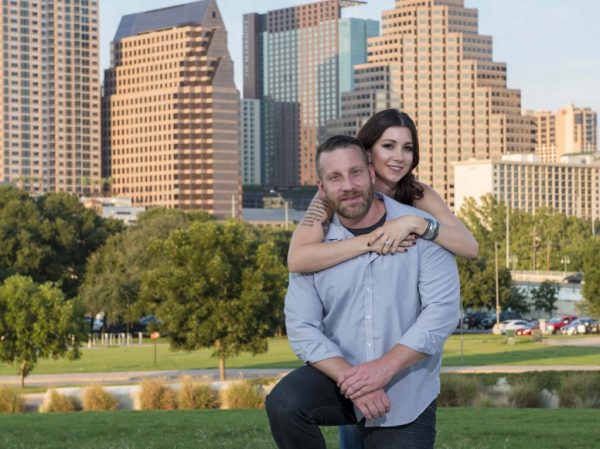 Professional Wedding Photographer
I offer a specialized approach to my photography, capturing intimate details that are ordinarily overlooked by the naked eye. I enhance each session and photograph to fully capitalize on mood, dimension and the realistic portrayal of beauty in every scene.
My years of experience has given me an opportunity to help others rekindle a relationship with the beauty of photography.
No matter what occasion or background, I am great at bringing stills to life. Whatever the specialty, I've got it covered.